Sauersack forced labor camp (WWII)
Far, far away, on the Czech / German border...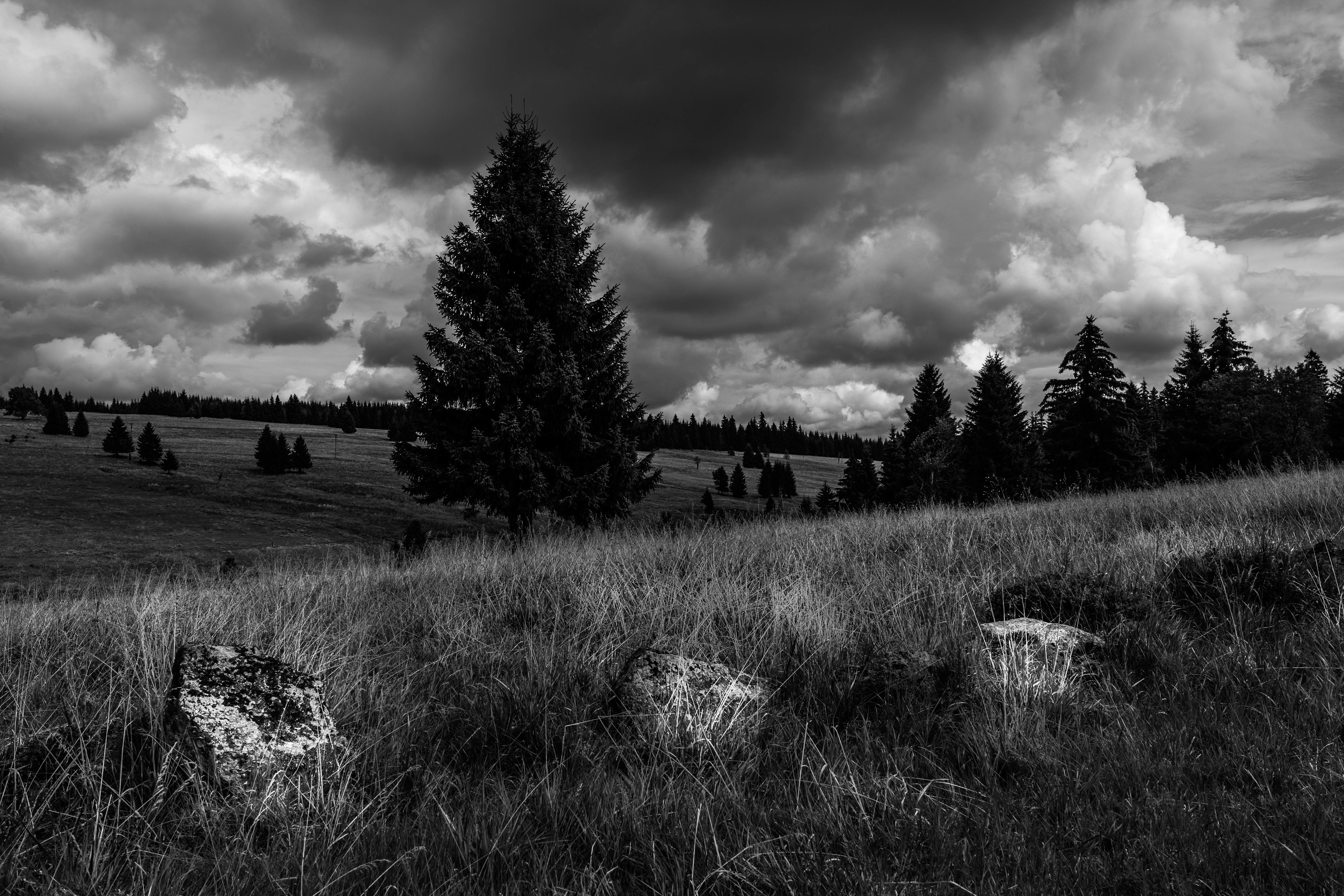 When You come a little bit closer...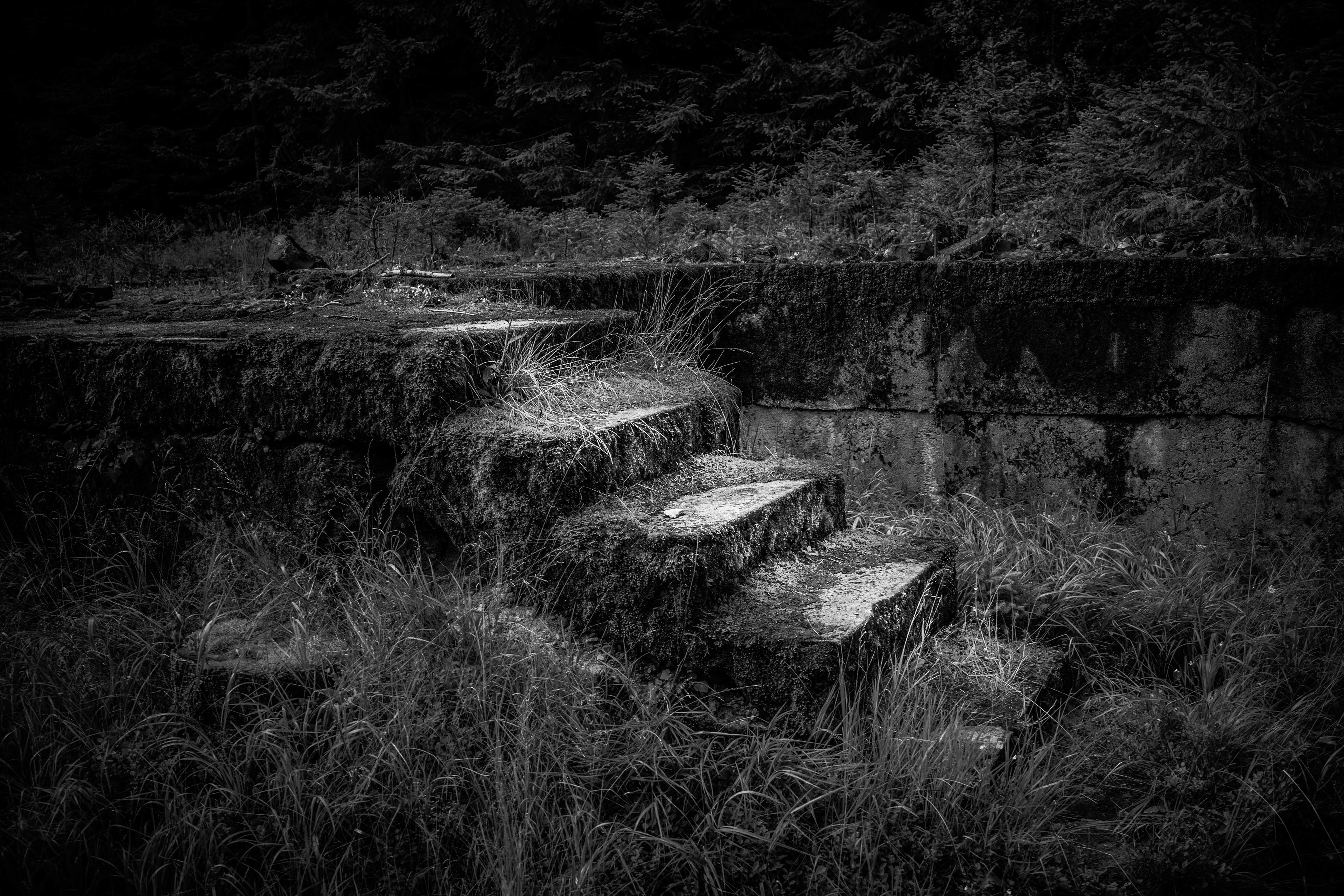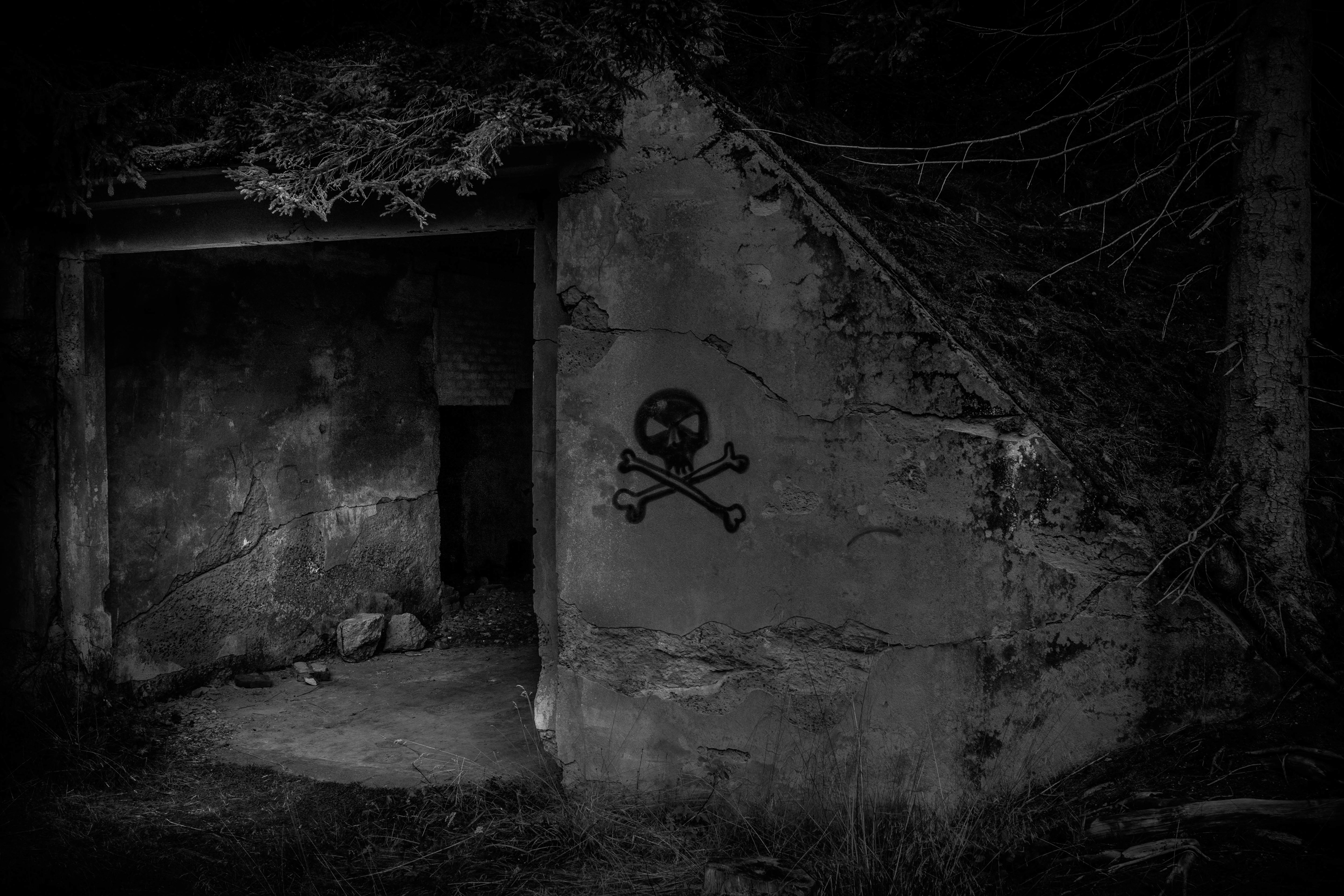 You will find the entry...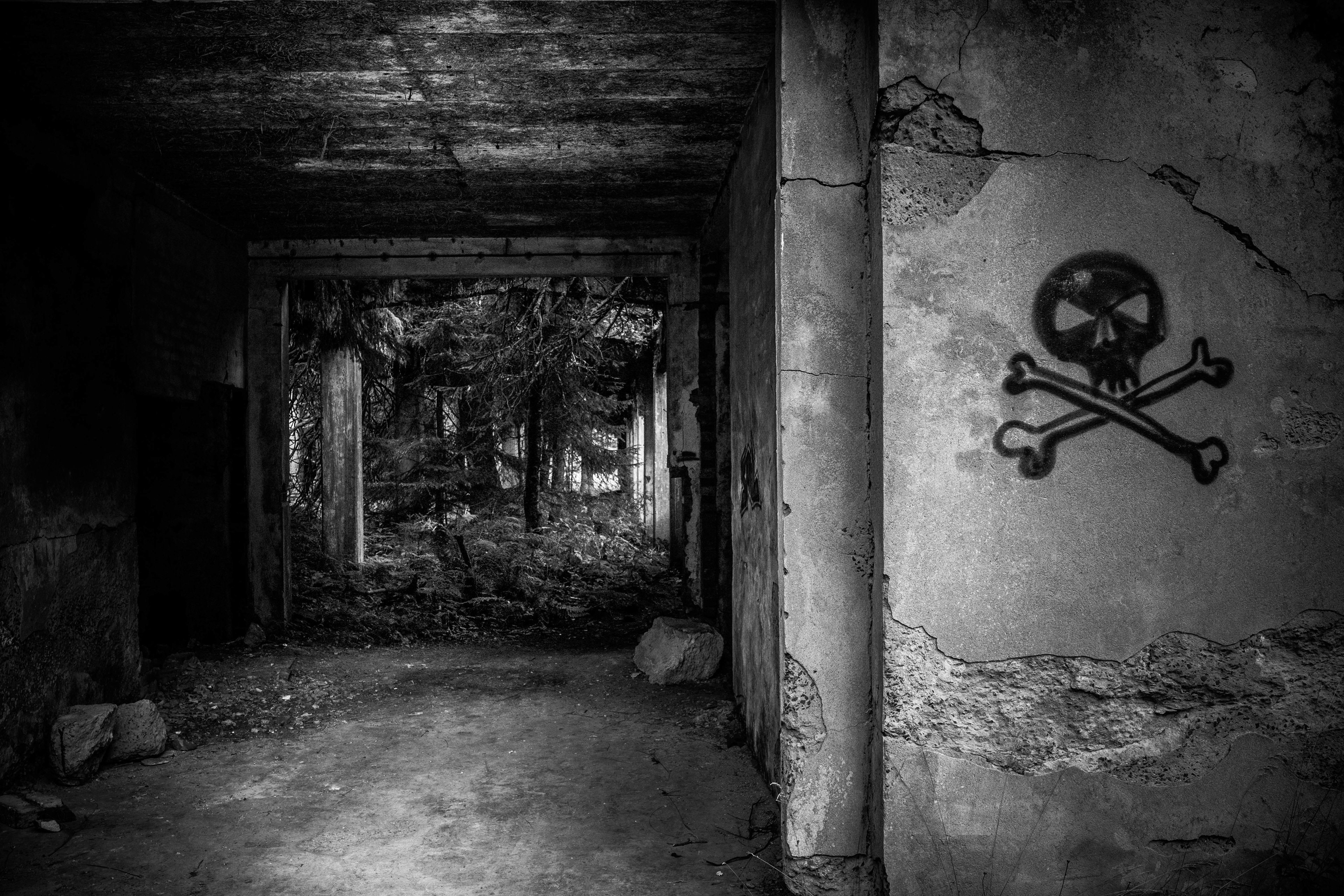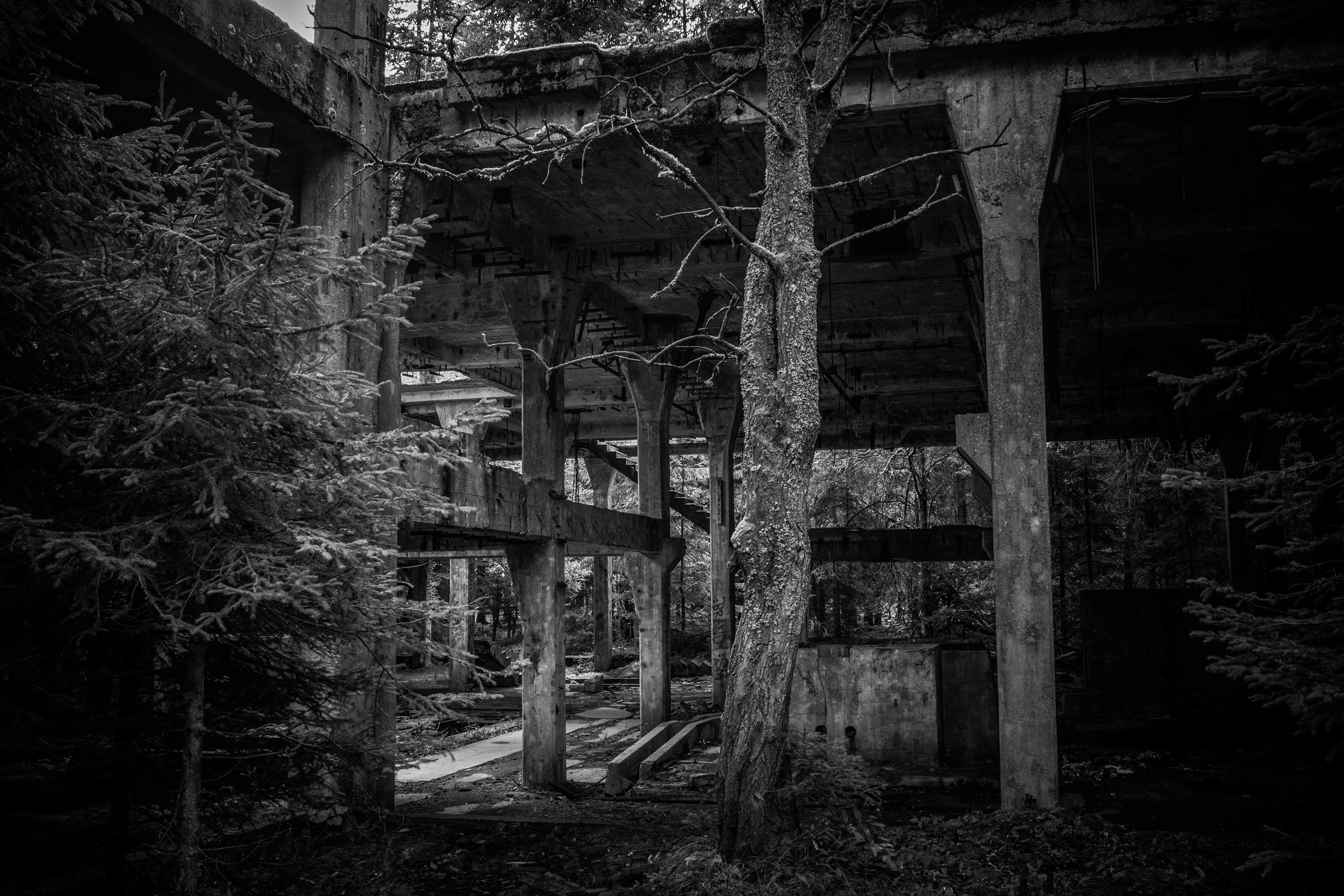 ... of former Rolava (Sauersack) mines - these were used as forced labor camp during WWII. They are hidden in the Ore Mountains in deep forrests of the National Park of Prebuz (CZ).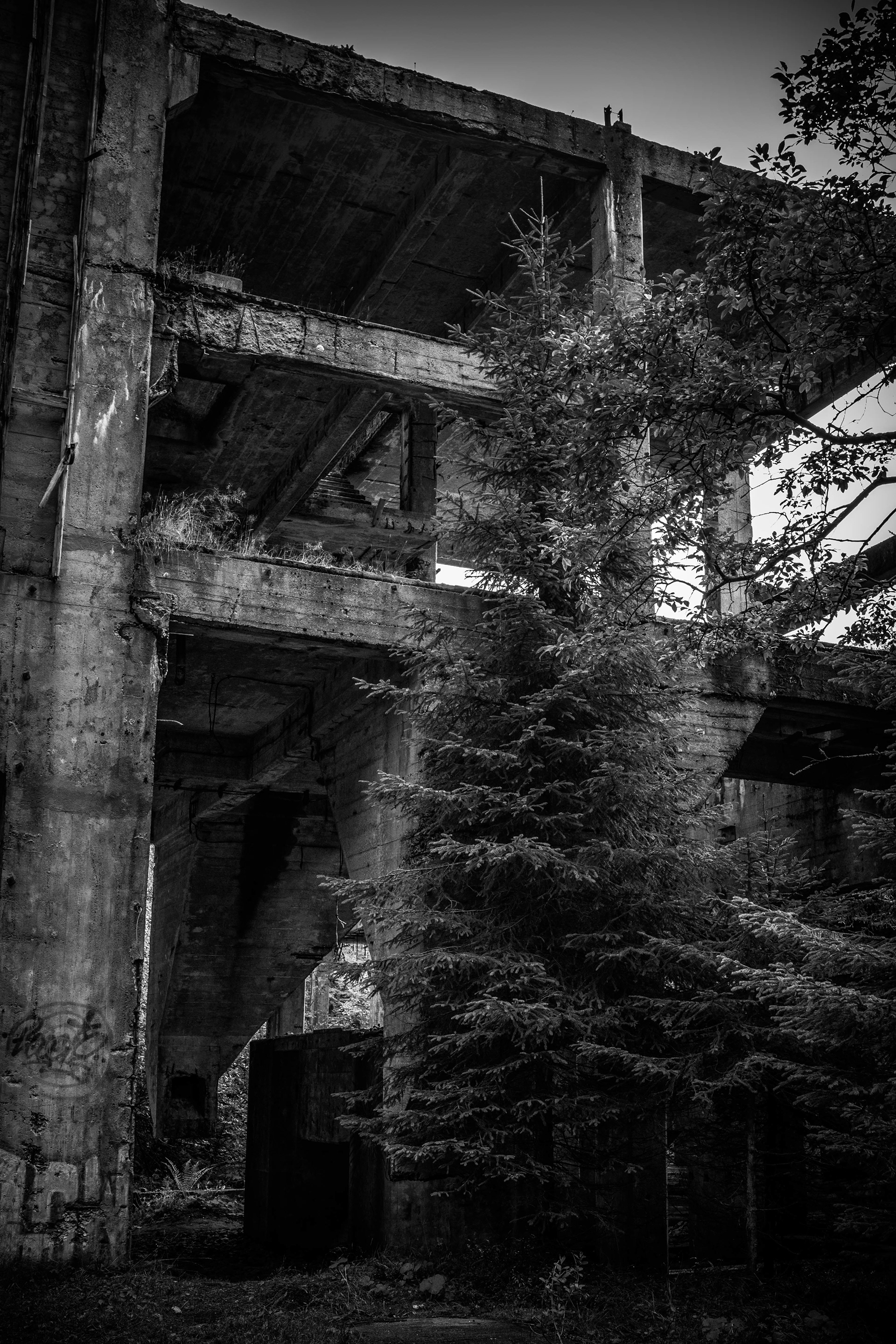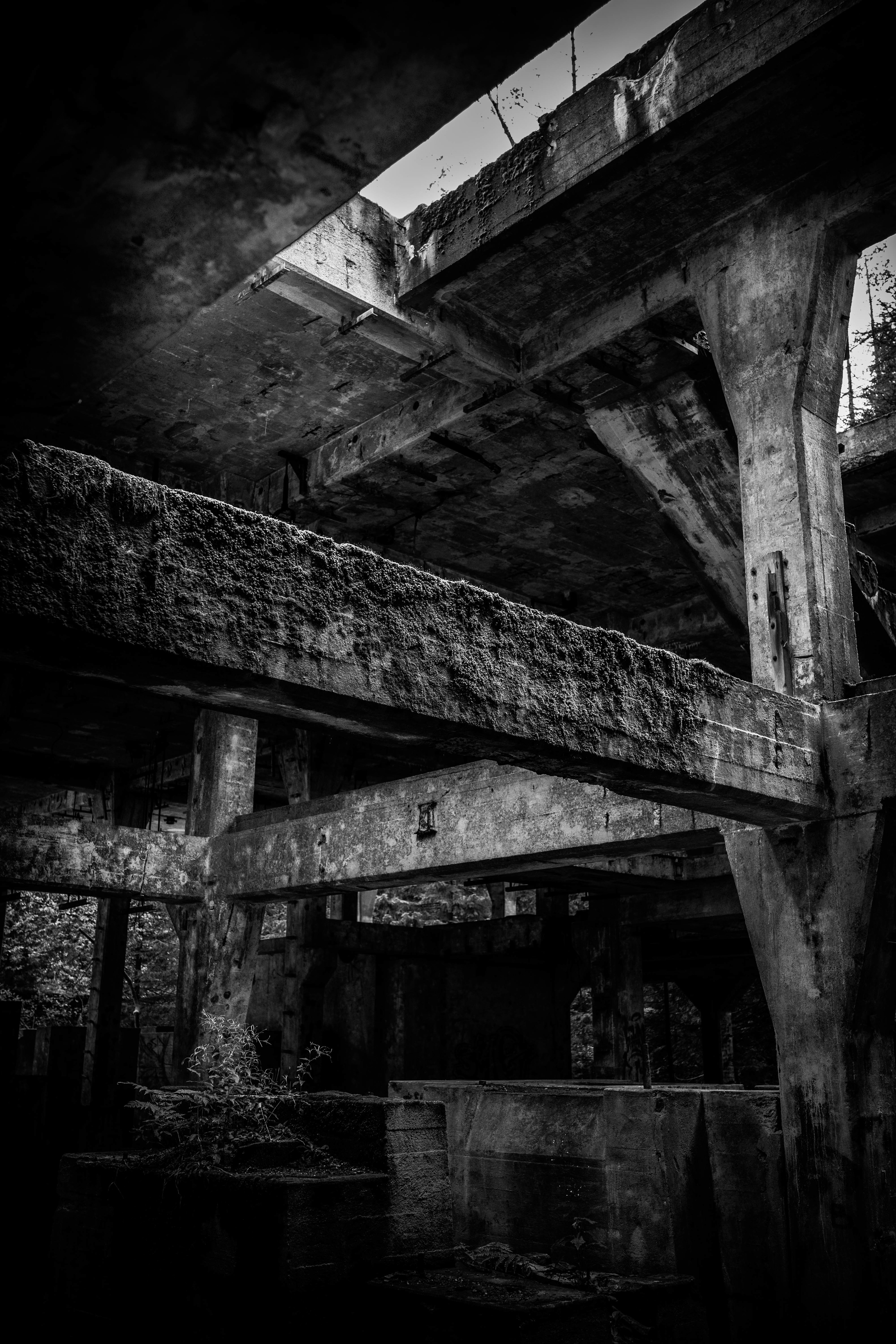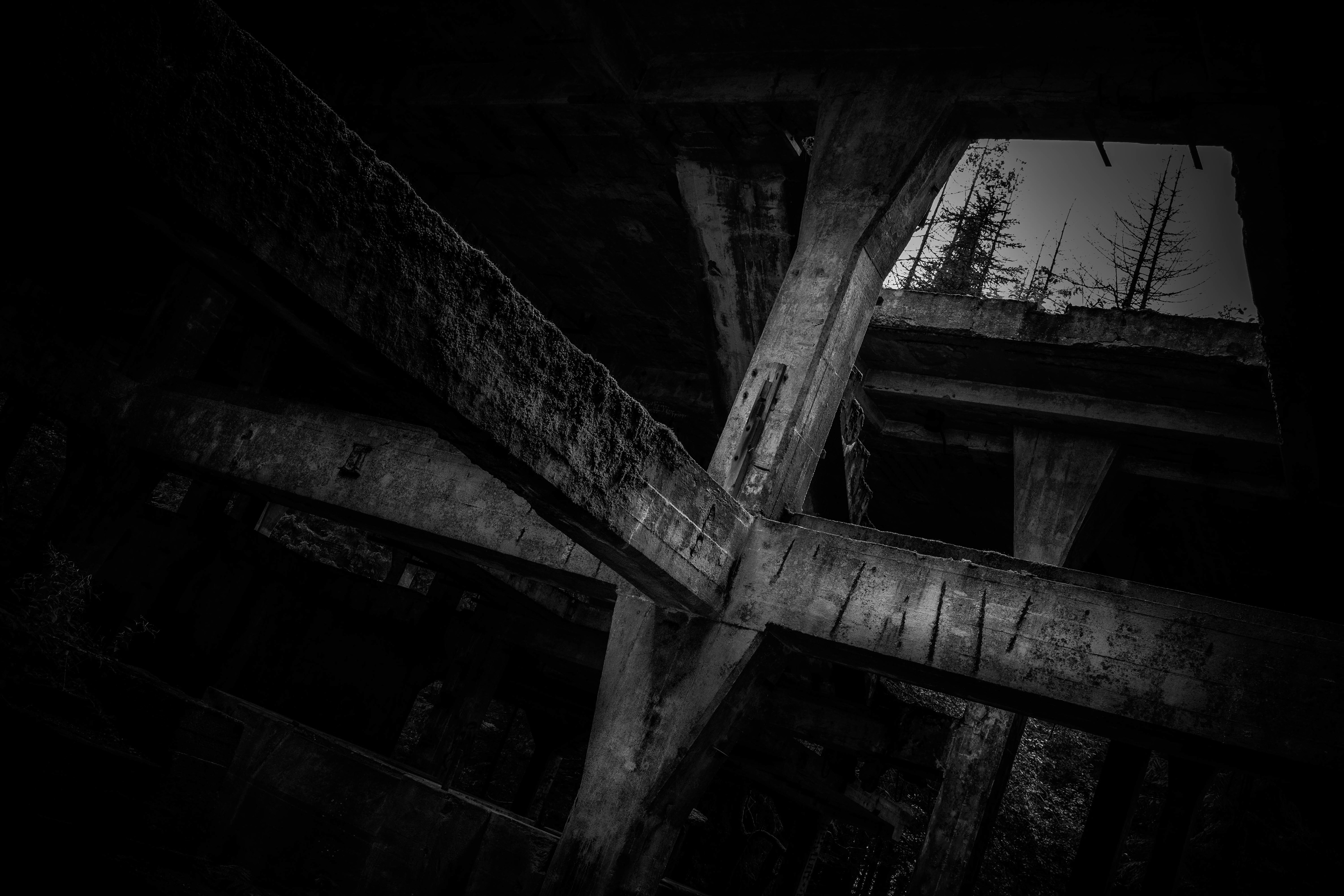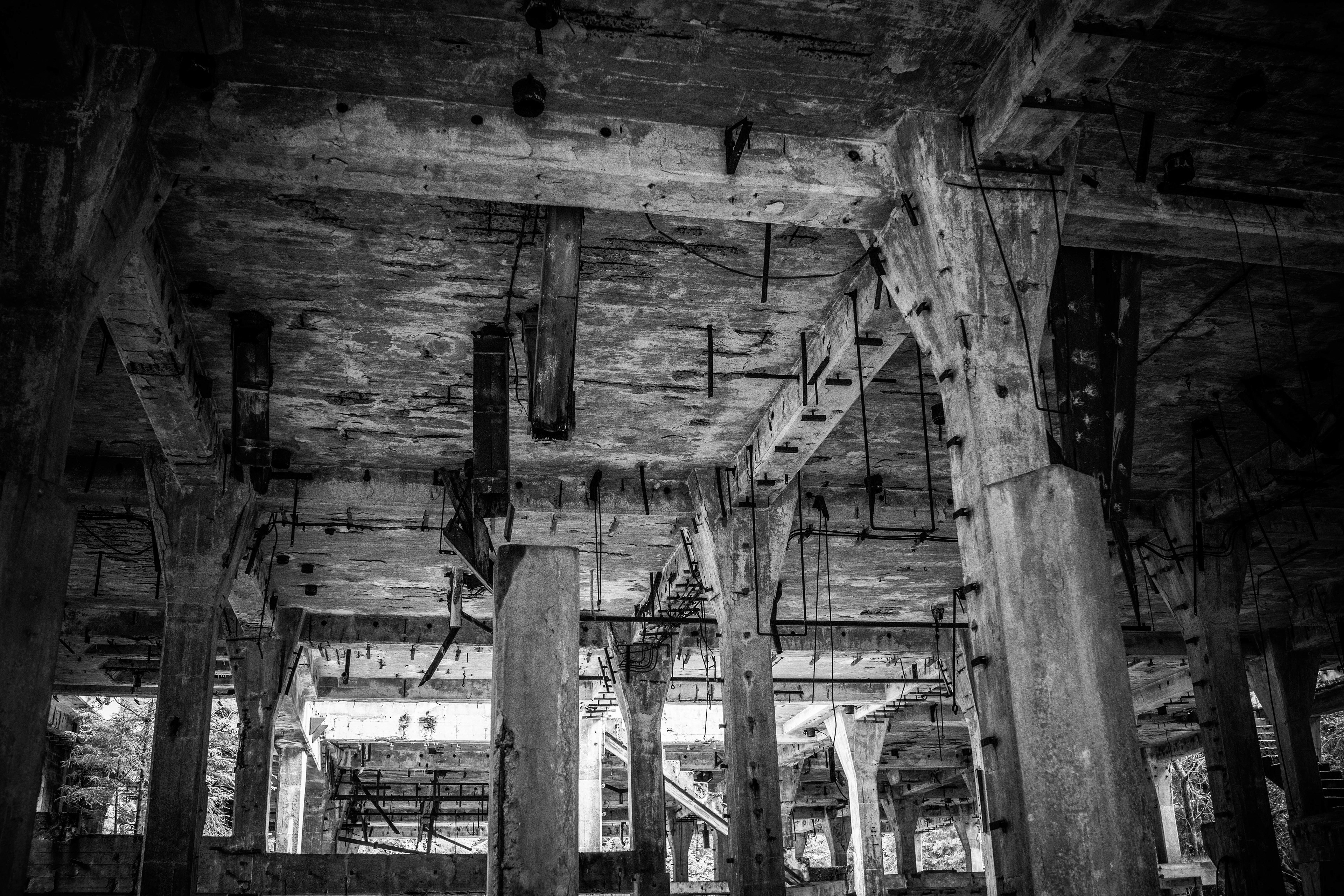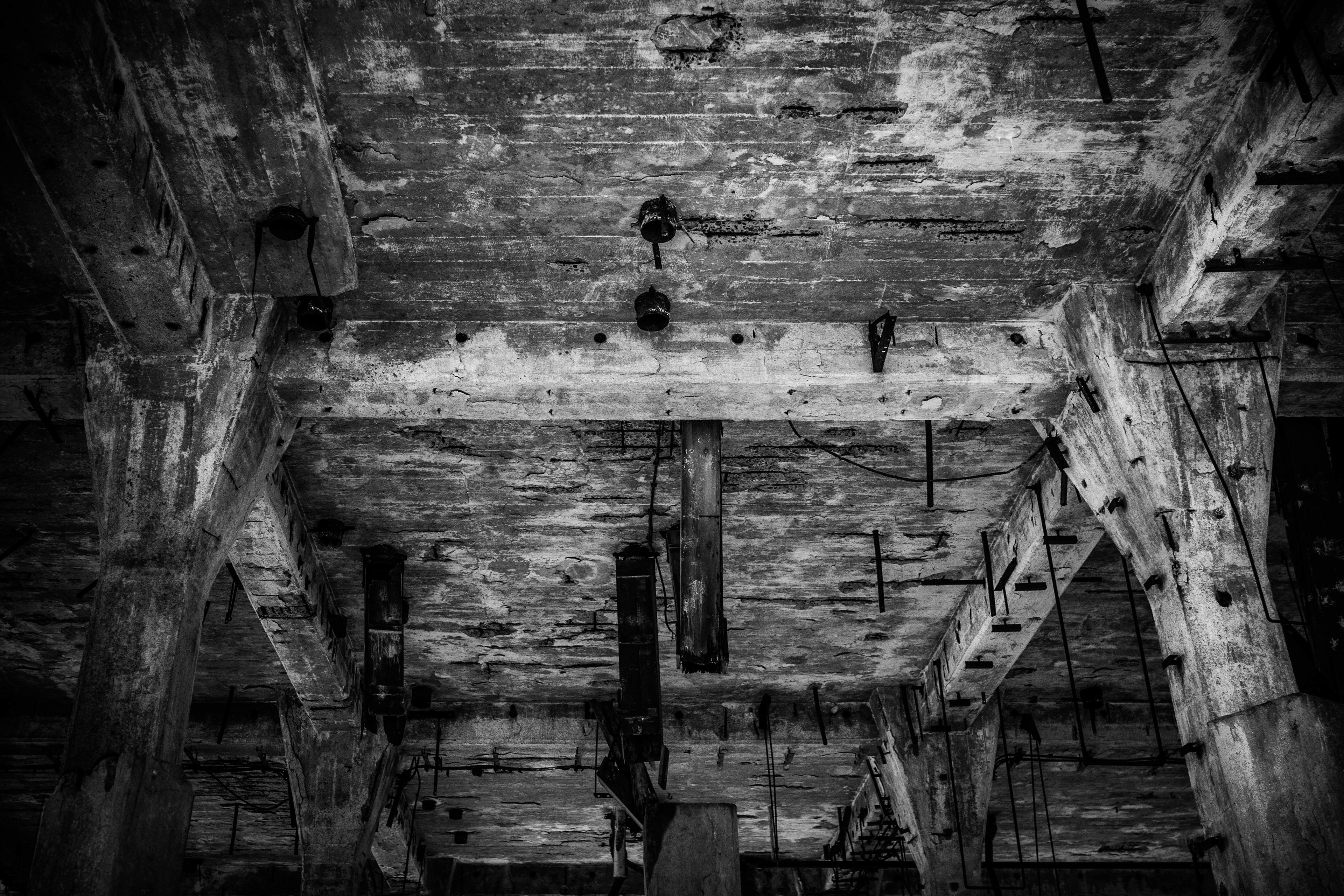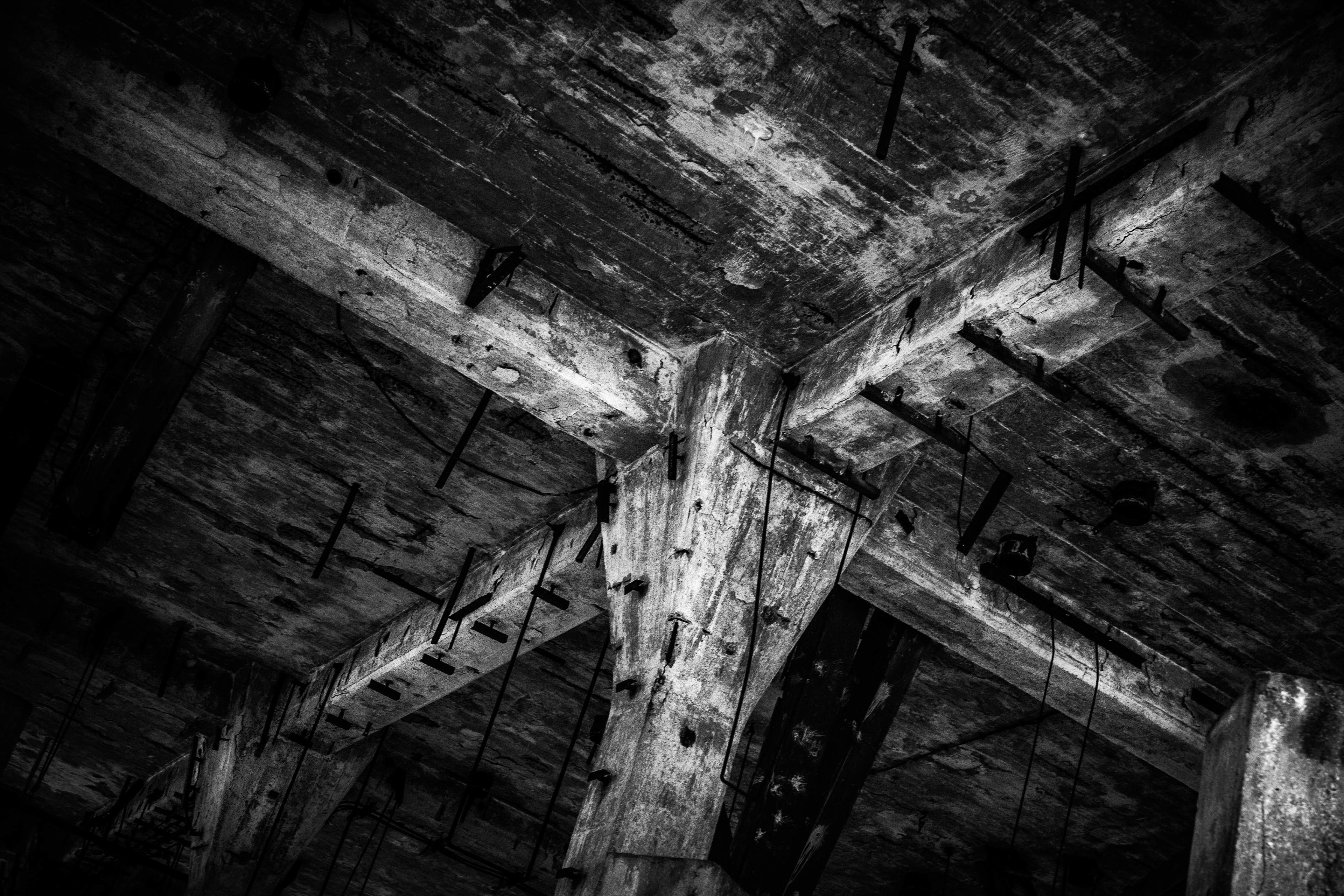 The place is full of negative energy... but definitely worth to visit...